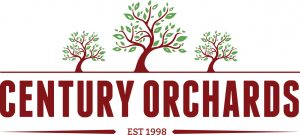 PREMIUM ALMOND PRODUCERS - LOXTON - SOUTH AUSTRALIA

Century Orchards is a certified quality assured orchard which grows and produces a number of different varieties of Almonds.  At Century Orchards, we pride ourselves on our standards and quality and working together as a team.
To grow quality almonds on a sustainable basis.
Providing maximum returns.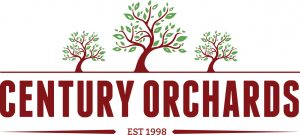 PO Box 894
Loxton SA 5333
ABN 69 079 603 204