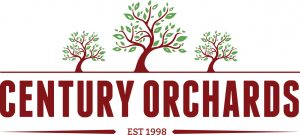 PREMIUM ALMOND PRODUCERS - LOXTON - SOUTH AUSTRALIA

HARVEST POSITIONS
2020 Harvest Positions have been filled.
 Century Orchards Pty Ltd
PO Box 894, Loxton SA 5333
Ph: +61 8 8584 4777
F: +61 8 8584 4888
ABN 69 079 603 204
Disclaimer
The content contained in this website is, to the best of our ability, true and correct.

Century Orchards does not necessarily endorse or support the content of any of the links that have been created from the Century Orchards website. These links have been created for your convenience and interest regarding the Almond Industry.

If you fill out our enquiry form, your information will remain private and will not be shared or sold to third parties.

If any errors or problems are found on this site please feel free to advise us, via the form or by phone

.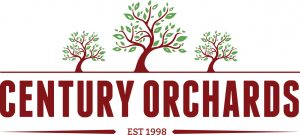 PO Box 894
Loxton SA 5333
ABN 69 079 603 204