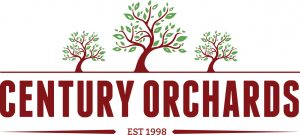 PREMIUM ALMOND PRODUCERS - LOXTON - SOUTH AUSTRALIA

Century Orchards has five varieties of almonds in production – Nonpareil, Carmel, Price, Peerless and Monterey, while in our new plantings we are investigating new Australian almond varieties.
These trees are from bud stock sourced from the Registered Source Area at Monash which belongs to and is managed by the Almond Board of Australia.
Specifically designed machines are used to both harvest and maintain a modern almond orchard.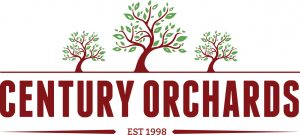 PO Box 894
Loxton SA 5333
ABN 69 079 603 204