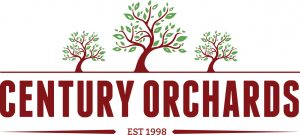 PREMIUM ALMOND PRODUCERS - LOXTON - SOUTH AUSTRALIA

About Us
Our company consists of 600 ha of Almonds and we are located just outside of the Riverland town of Loxton on the Murray River; in the Riverland of South Australia.
Century Orchards is a vertically integrated company, with interest and control from paddock to plate. With over 40 private investors, we strive to ensure that every members opinion is taken into consideration. We also use state of the art technology to effectively produce almonds, resulting in maximum returns for our investors.
Century Orchards is proud to state that we are HACCP Quality Certified. This ensures a premium standard of quality and means Century Orchards is committed to being a leader in the almond industry.
Our almonds are hulled and shelled at Laragon Pty Ltd. They are then processed at Riverland Almonds and Nut Producers Australia of which, Century Orchards is a proud member and shareholder.
After several years of preliminary research to find a suitable property, Century Orchards began development at the current site in 1998 (located 7kms east of Loxton in South Australia) . Once fully planted the property consisted of 540ha of Almonds ranging in maturity as well as 100ha of Wine grapes.
With market changes and direction from the board it was decided to remove the vineyard and replant with Almonds in 2015 and now Century consists of 600ha of Almonds.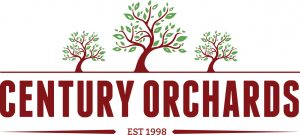 PO Box 894
Loxton SA 5333
ABN 69 079 603 204